Risk management advice
Austbrokers Hiller Marine provides advice for all types of marine risks including supply chain, cargo, international trade, marine industry, commercial hull, protection & indemnity, logistics & transport industry and recreational marine Activity risks.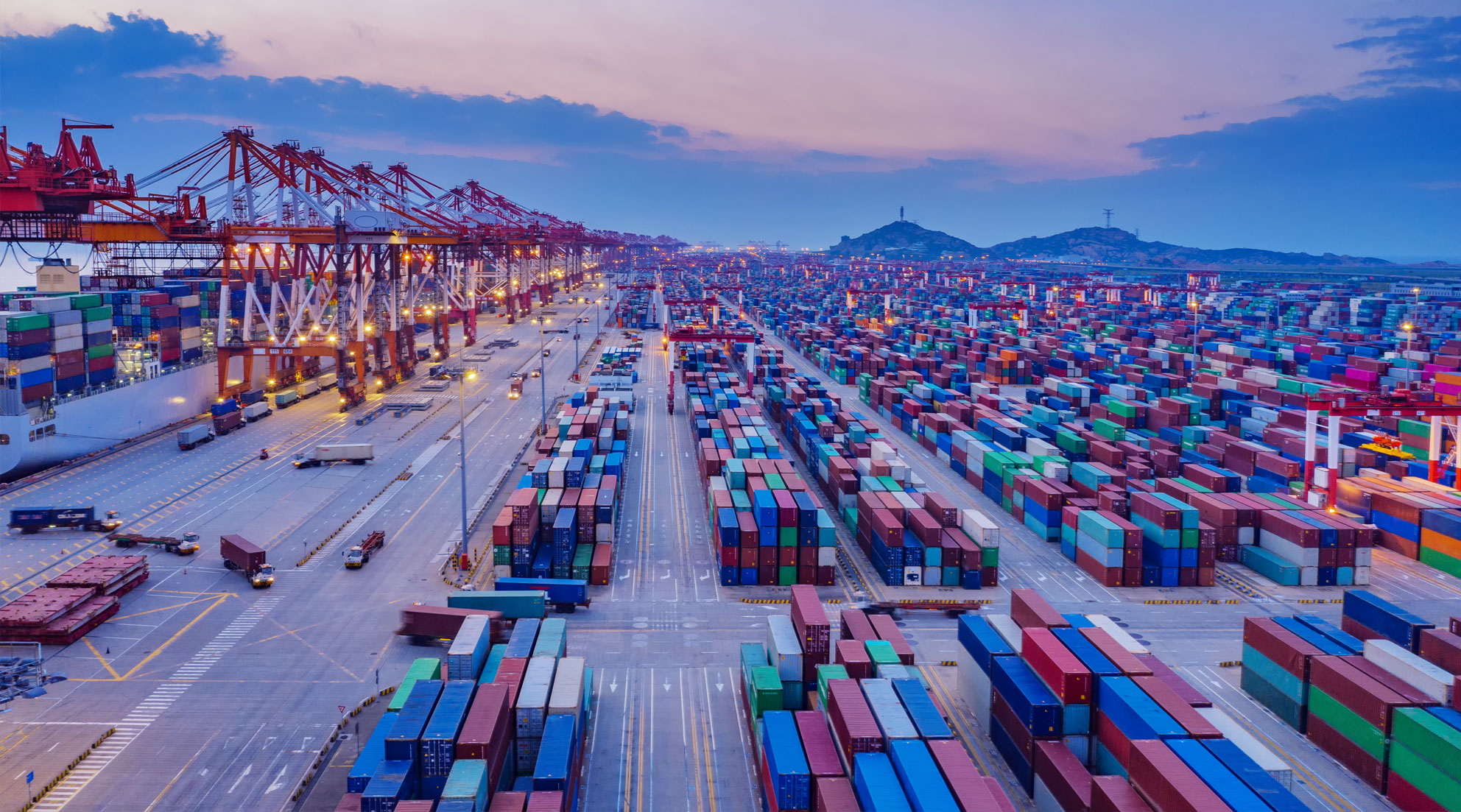 RiskEtrade
RiskEtrade is a simple to use on-line risk application that highlights some of the key risk exposures that those who are involved in international trade are most vulnerable to. RiskEtrade, only available to SCRC policyholders, gives users access to a panel of experts who are able to provide guidance on risk expsoures, loss management & insurance solutions.
New Wave Marine Boat Insurance
Instant quotes, instant cover, simple to use, wide cover & top Lloyds security. Competitive prices & cover options for all types of craft, added benefits, claims assistance, managed by marine insurance specialists.